Public Records Search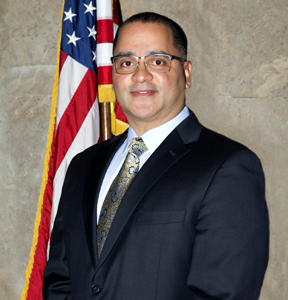 Thank you for your interest regarding the Essex County Register of Deeds and Mortgages Office Information and Procedures.
Our Office preserves and records property transactions for all 22 municipalities within the County. We exemplify accountability to you by providing courteous, prompt, professional service in compliance with the New Jersey Open Public Records Act (OPRA).
The Office affects any person who has owned, owns or sold property in the County as well as resides in the County. A copy of every deed and mortgage recorded since 1637 is on file in the Register's Office. These documents are preserved in the Record Room, an area of the Office that is open to interested citizens, attorneys, title searchers, historians and genealogists for their research, reference and study.
We also maintain documents pertaining to mortgages and transactions for liens, foreclosures and mortgage cancellations. The Office also, proudly, records honorable discharges for veterans.